MEMBERS LIVELIHOODS IMPROVED
COOPERATIVES & ENTERPRISES FUNDED
Our Story
_____________________________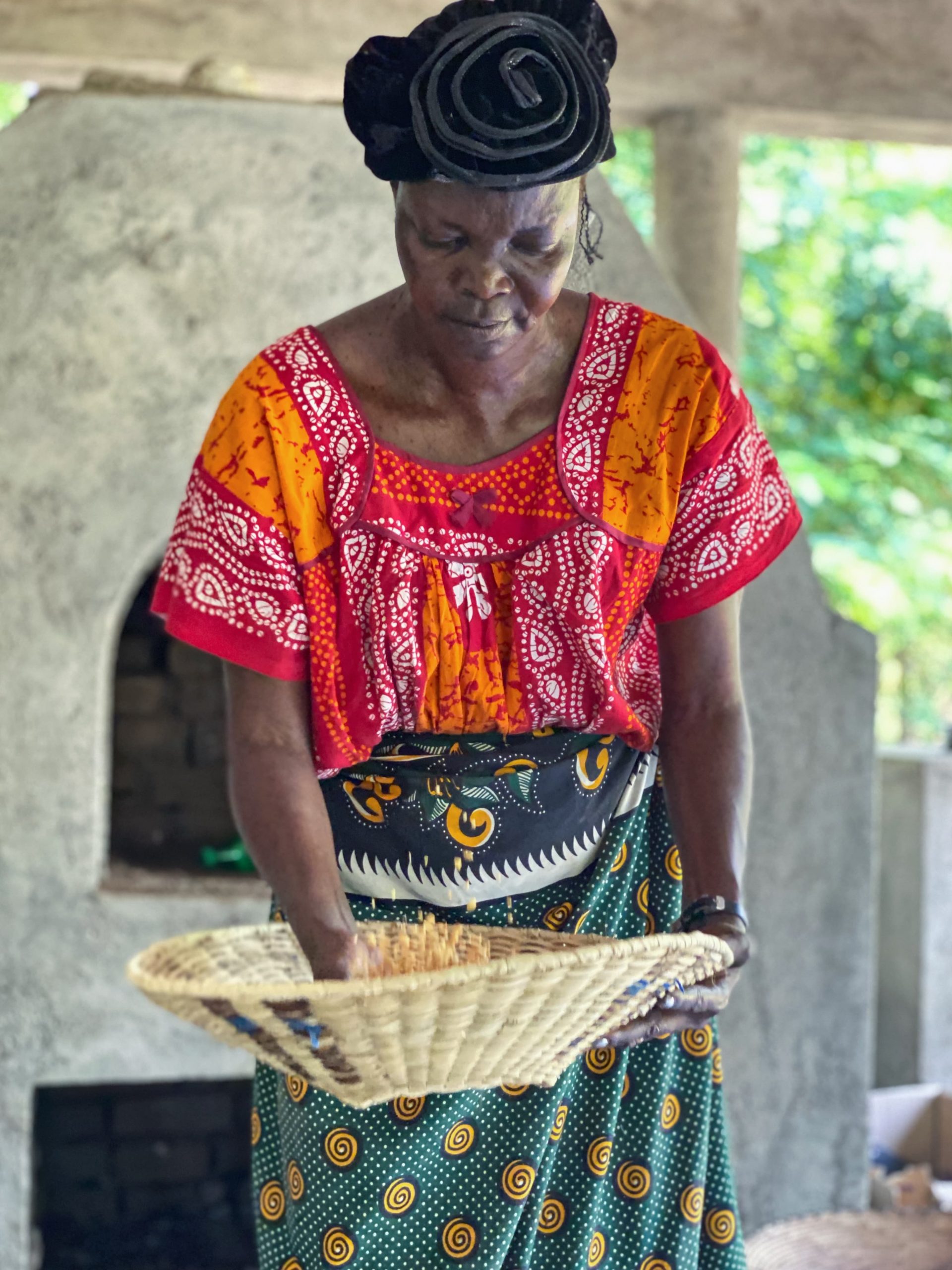 Foundation For Youth Initiative
Foundation for Youth Initiative (FYI) non-governmental organization established in 2011, registered in South Sudan with the Ministry of Justice, Relief and Rehabilitation Commission and NGOs Forum to carry out development programs designed to enlarge opportunities for community development.
FYI implements a number of programs; including capacity-building projects for grass root entities; child protection, food security and livelihood; peacebuilding initiatives, education and functional adult literacy; rule of law plus good governance, health and sanitation among others.
We are committed to providing quality services to both our internal and external partners by continuously improving our systems and procedures and creating the necessary climate for sustainable development.
We aim for imparting quality and timely services with a high standard of professionalism, integrity, independence, objectiveness, trust and confidentiality.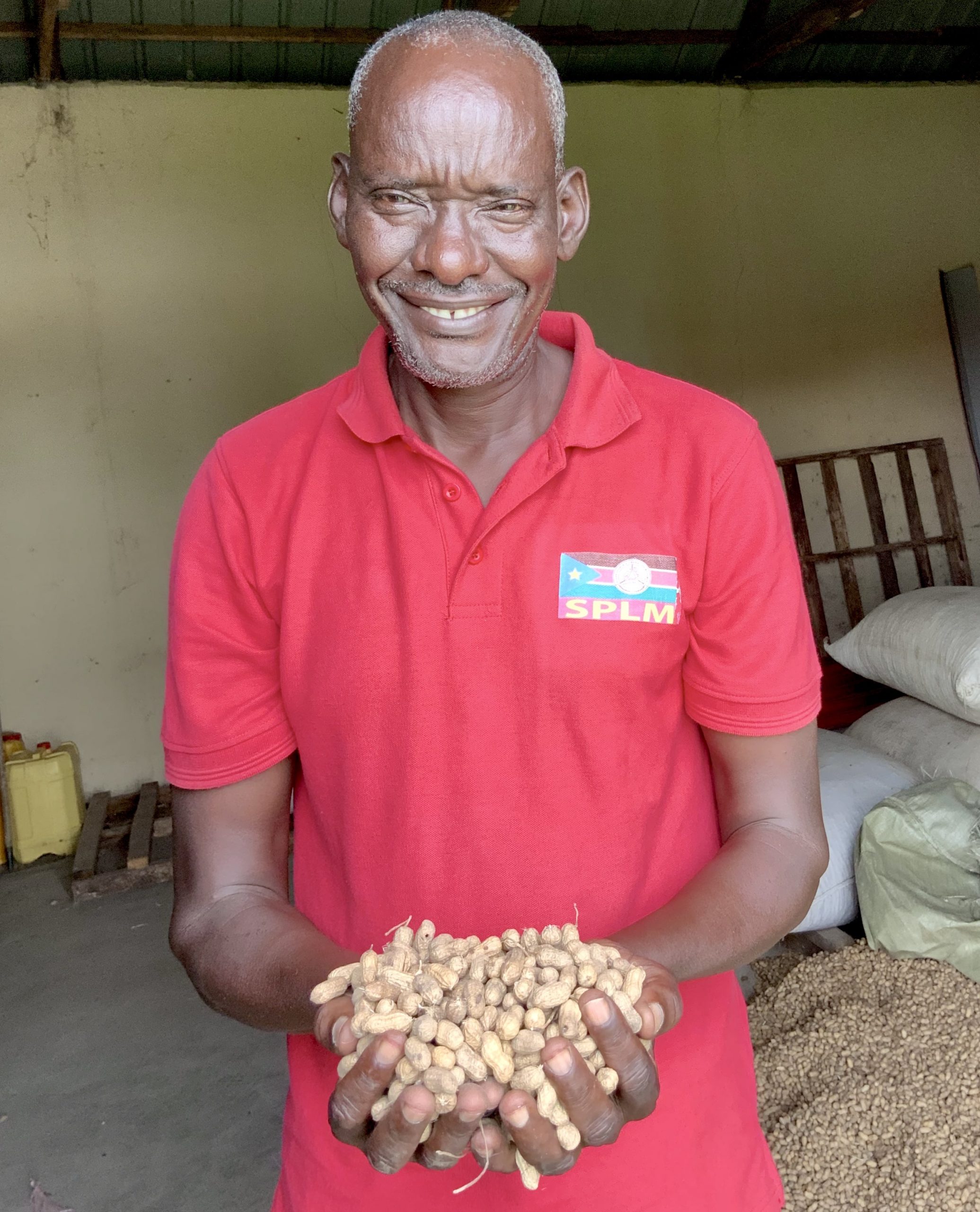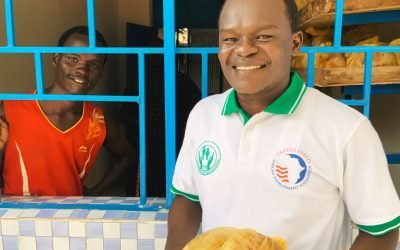 Kanybek deals in agriculture, they cultivate cassava, maize, and sorghum. They also have a bakery in Juba with one of the cheapest prices in the city which puts their business in a unique competitive position.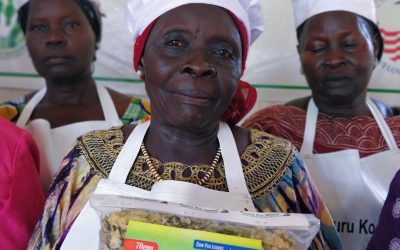 Kuru-Ko Wate Women's Self Help is one of the cooperative groups that FYI has worked with and helped transform through the Fresh Vegetables and Spice Processing Capacity Building Project.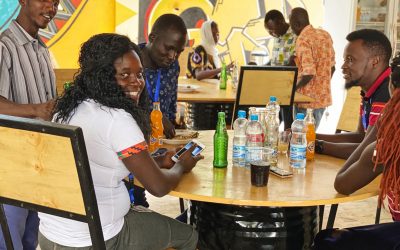 On the 12th of January 2021, Foundation for Youth Initiative and Whittaker's Peace and Development Initiative jointly organized a Business boot camp pool of trained youth in Central Equatoria State in South Sudan.
Livelihoods and Food Security
Capacity Building for Community