unlocking potential, generating prosperity
MEMBERS LIVELIHOODS IMPROVED
COOPERATIVES & ENTERPRISES FUNDED
Our Story
_____________________________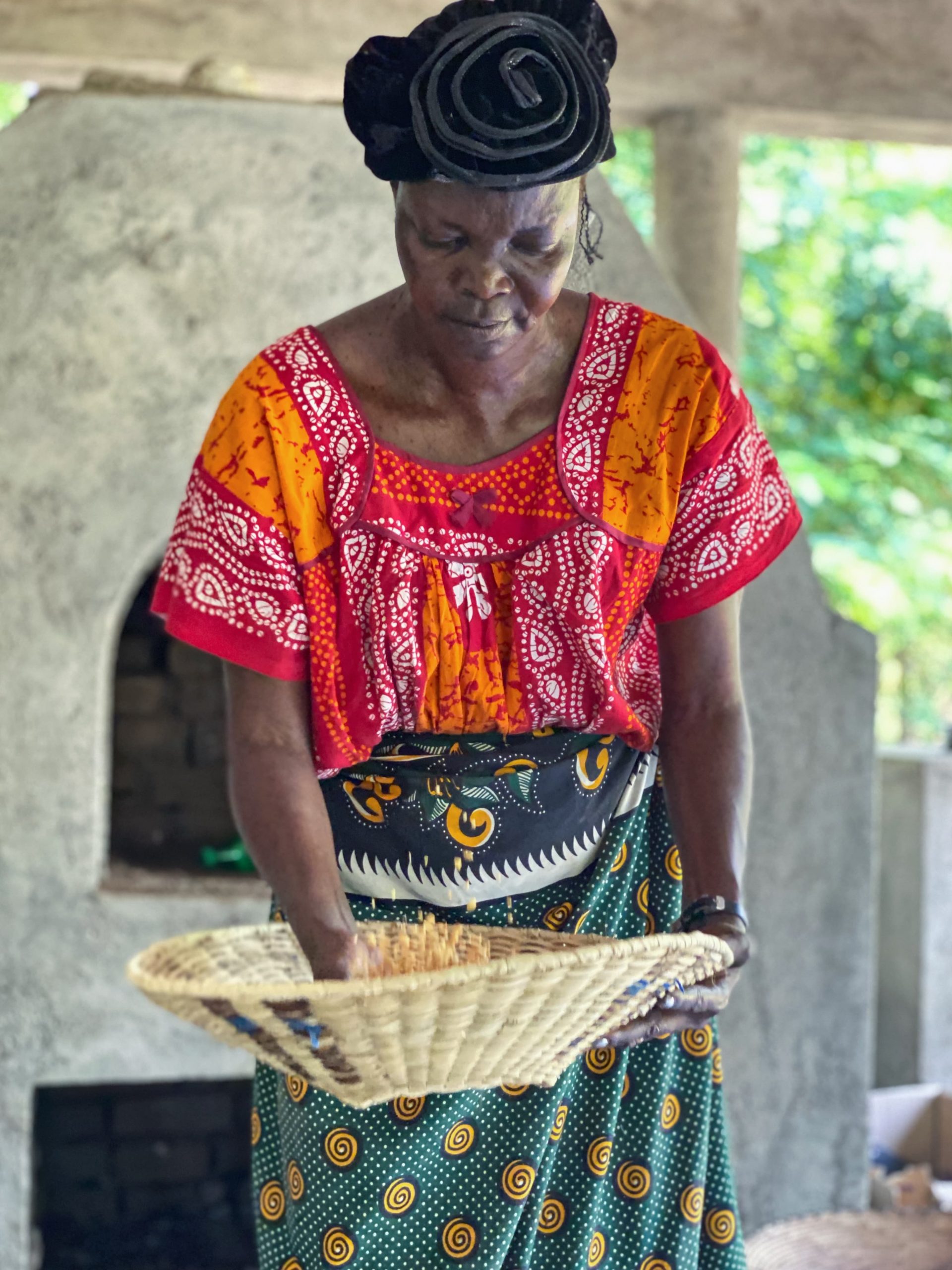 Foundation For Youth Initiative
Foundation for Youth Initiative is a nongovernmental organization which was formed in 2011 in South Sudan with a mission to alleviate poverty through entrepreneurship that helps people build assets, create jobs, generate incomes hence raise their standards of living.
We harness a participatory development approach in bringing sustainable solutions to poverty. This development approach streamlines resources intended to empower youth, women, farmers, and potential entrepreneurs to create innovative social enterprises and scalable startups that address local needs through creation of jobs, stimulation of business growth and generation of prosperity.  
We work with government institutions and development partners to support youth enterprises, women associations, and farmer cooperatives which invest in sectors of agriculture, renewable energy, fishery, livestock, social finance, climate change and digital media. These sectors hold significant potential benefiting local communities and fostering sustained economic and social development of the country.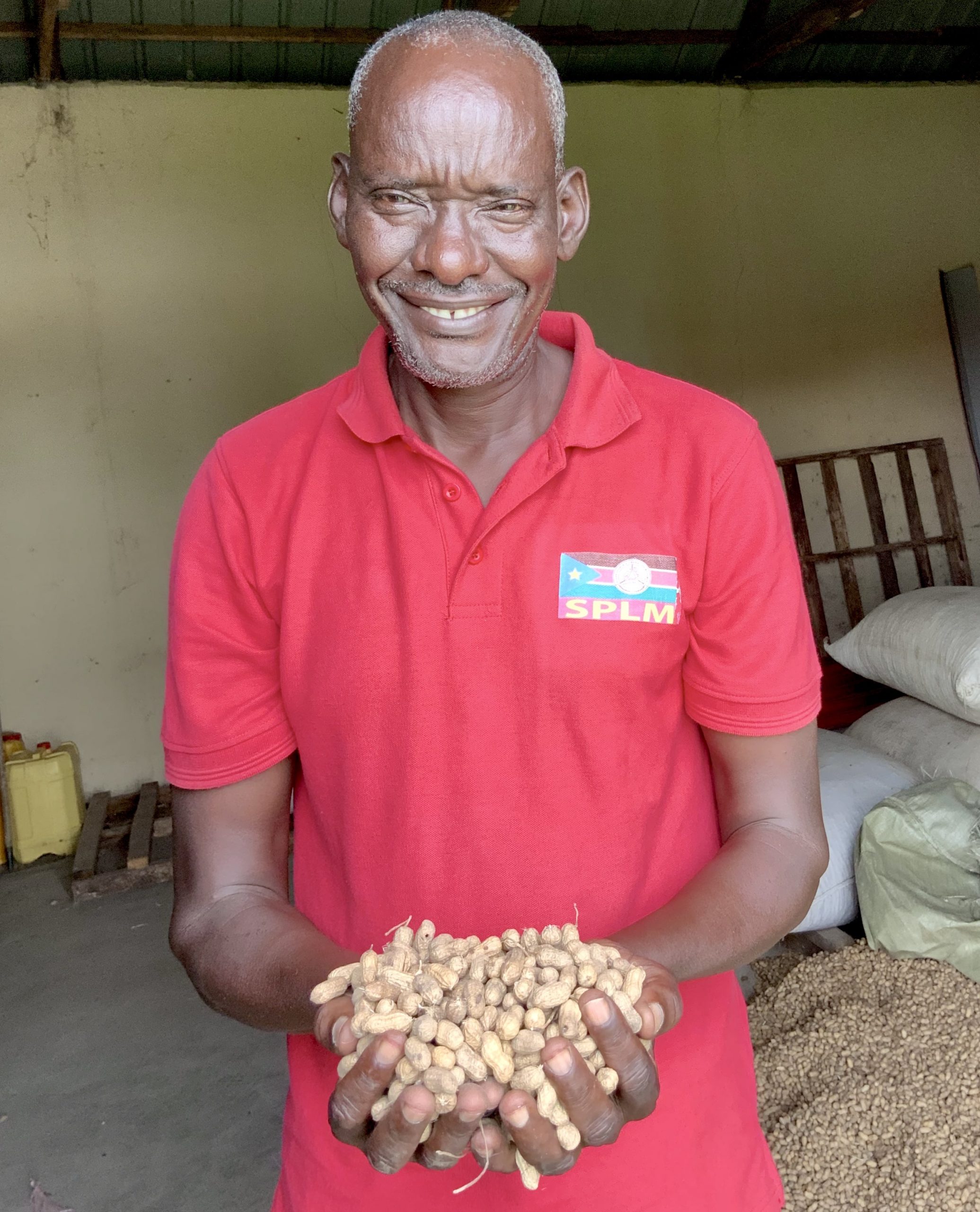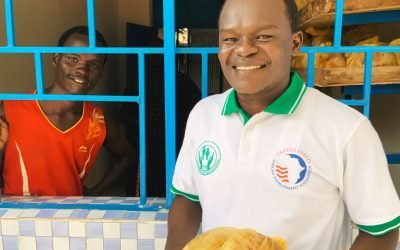 Kanybek deals in agriculture, they cultivate cassava, maize, and sorghum. They also have a bakery in Juba with one of the cheapest prices in the city which puts their business in a unique competitive position.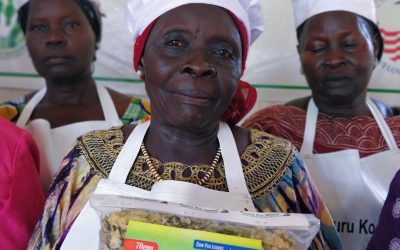 Kuru-Ko Wate Women's Self Help is one of the cooperative groups that FYI has worked with and helped transform through the Fresh Vegetables and Spice Processing Capacity Building Project.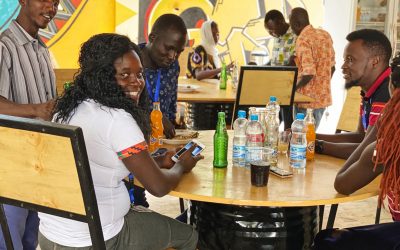 On the 12th of January 2021, Foundation for Youth Initiative and Whittaker's Peace and Development Initiative jointly organized a Business boot camp pool of trained youth in Central Equatoria State in South Sudan.
Livelihoods and Food Security
Capacity Building for Community