Members Livelihoods Improved
Farmer Cooperatives & Enterprises Funded
Our Story
_____________________________
Foundation For Youth Initiative
Foundation for Youth Initiative (FYI) non-governmental organization established in 2011, registered in South Sudan with the Ministry of Justice, Relief and Rehabilitation Commission and NGOs Forum to carry out development programs designed to enlarge opportunities for community development.
FYI implements a number of programs; including capacity-building projects for grass root entities; child protection, food security and livelihood; peacebuilding initiatives, education and functional adult literacy; rule of law plus good governance, health and sanitation among others.
We are committed to providing quality services to both our internal and external partners by continuously improving our systems and procedures and creating the necessary climate for sustainable development.
We aim for imparting quality and timely services with a high standard of professionalism, integrity, independence, objectiveness, trust and confidentiality.
Foundation for Youth Initiative is a youth focus national NGO founded in 2011. In scope, it's a small Foundation but effective in delivering services to unprivileged communities in South Sudan. In the past, FYI has worked on projects with PACT, Justice Africa, and International Organization for Migration (IOM), the Canada High Commission, Embassy of Norway and the Embassy of Denmark. Currently, it partners with InterNews and United States African Development Foundation (USADF) (other Partners listed below).
It is managing a Community Development Institutions Program with the funding that goes beyond emergency interventions as part of a 5 year Livelihoods Program under Capacity Building Program for Community Development Institutions with support from the USADF; the grants support over eleven smallholder farmer cooperatives in South Sudan whose total membership size shoots over 10,000. The program focuses on cassava, sesame, groundnuts and vegetables; other value chains focused on particularly, are gum Arabic, Shea nuts, coffee and other strategic commodities.. Our NGO is opened to creating more partnerships in order to achieve our aims.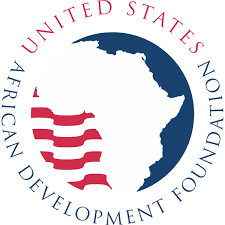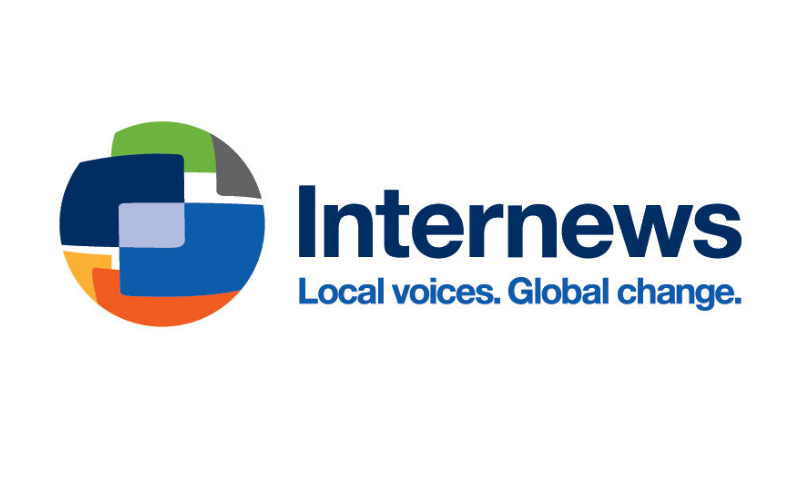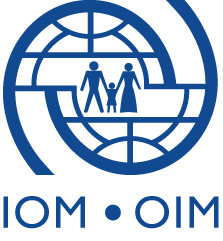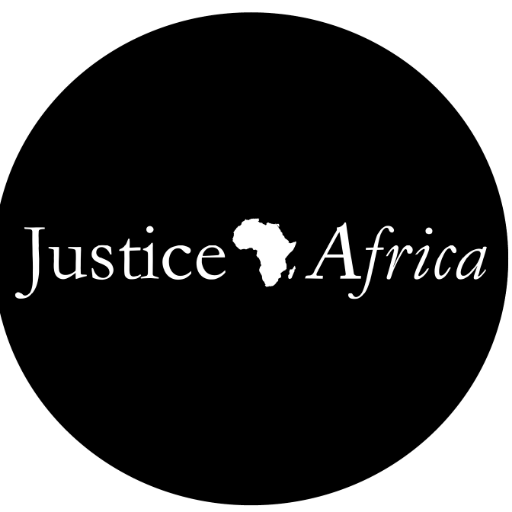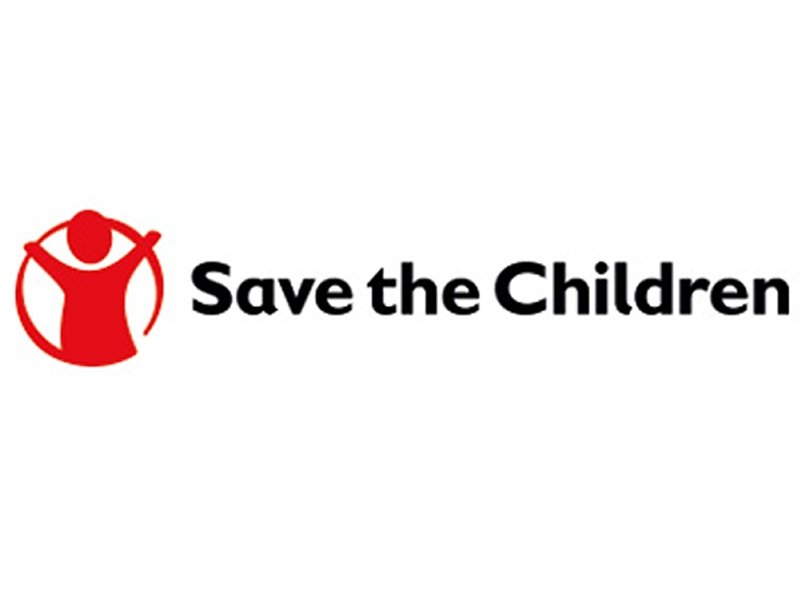 Livelihoods and Food Security
Capacity Building for Community
Provision of health services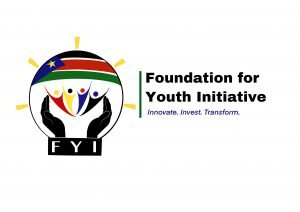 Foundation For Youth Initiative South Sudan
Foundation for Youth initiative (FYI) was founded in 2011, drawing from multicultural and professional expertise of its founders.
Location:
Plot No. 60 & 61, Hai Thoura
Buluk – Hai Thoura Road, Juba, South Sudan
Email: info@fyisouthsudan.org
© Foundation for Youth Initiative 2011