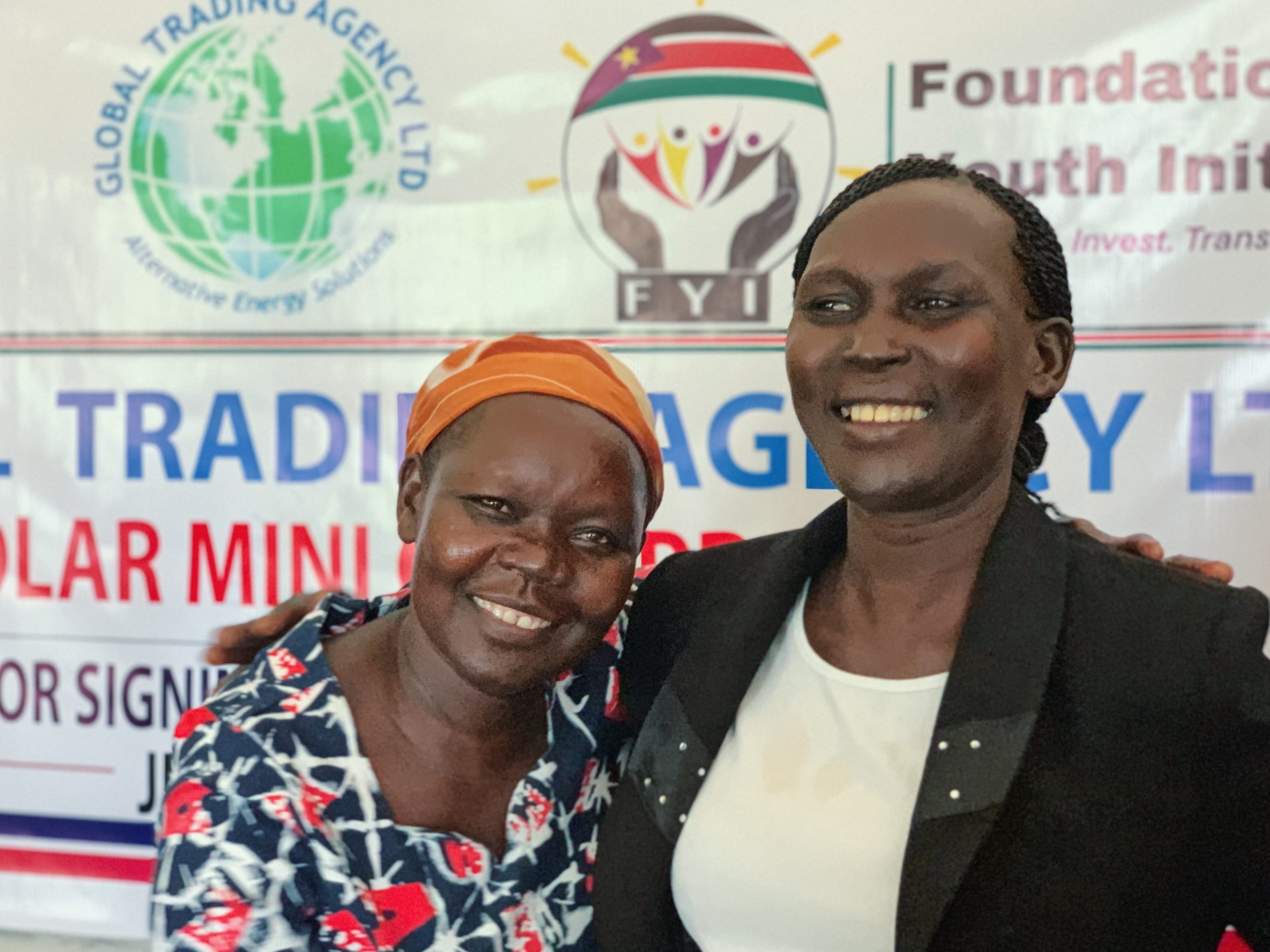 What Is FYI's Mission and Vision?
We envision a democratic peaceful South Sudan for rejuvenated, engendered and inclusive entrepreneurs for the sustainability of sound economic growth and social environment facilitating business development.
We provide services and resources enhancing capacities of impoverished, underserved and underprivileged South Sudanese communities through grant supports and other development pathways.
As for our vision- the aim is to become a premier organization influencing development policies and processes empowering South Sudanese communities to co-exist in harmony with improved socio-economic, cultural and sustainable development.
What Are Our Core Values?
Support community
resilience
initiatives
Strengthen rural agricultural productive system
Support investment
in human capital
Advocate for advancement of rule of law and good governance
What Are Our Area Of Focus? 
Livelihoods and Food Security
WaSH (Water Sanitation and Hygiene)
Capacity Building for Community
Education and Functional Adult Literacy
Child Protection and Child Poverty Reduction
Peace buildingYouth and Women Empowerment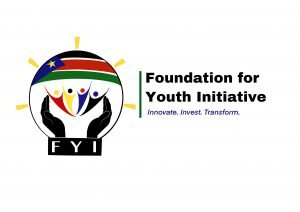 Foundation For Youth Initiative South Sudan
Foundation for Youth initiative (FYI) was founded in 2011, drawing from multicultural and professional expertise of its founders.
Location:
Plot No. 60 & 61, Hai Thoura
Buluk – Hai Thoura Road, Juba, South Sudan
Email: info@fyisouthsudan.org
© Foundation for Youth Initiative 2011