Kanybek was formed in1998, in Rank in the Northern part of Sudan. Kanybek deals in agriculture, they cultivate cassava, maize, and sorghum in Rank, but then in 2003, they expanded it in Malakal in the same field. Kanybek went ahead and introduced a bakery in Malakal that is in the year 2007, also in Bor. They are now dealing in the bakery and sorghum, cassava and maize milling; they have managed to locate their office in Juba. The project expanded as it got funding from the USADF in the year 2018.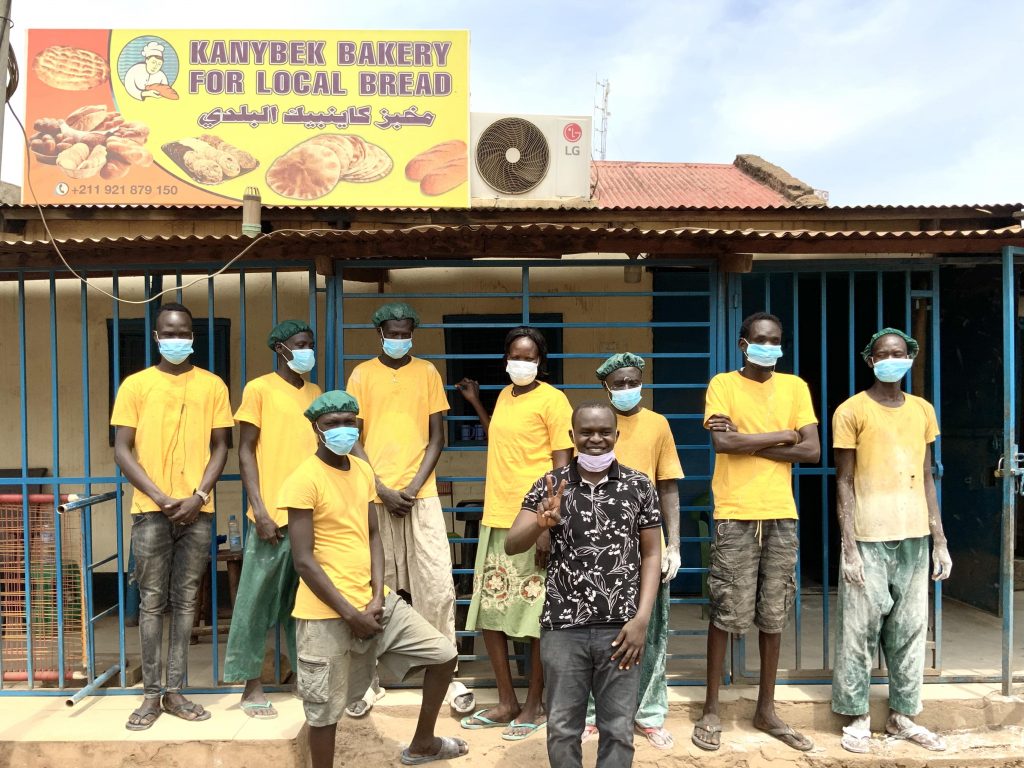 The business adapted well with the pandemic, educating their staff and members and finding an efficient way of continuing their business such as the staff rotations in the bakeries and the hand-washing station they placed at the bakeries selling point for both staff and customers. The Kanybek group will be launching their branch in the
next two months, which will be May as it comes to a close.
Kanybek's Bakery is also one of the cheapest bakery's in Juba, 400ssp for a bag of bread (which contains 10 pieces of bread), using about 13- 20 50KG sacks where 1 sack produces 1,000 pieces of bread, Kanybek produces about 13,000 to 20,000 pieces of bread in a day. The group is working on opening a new bakery in
Juba Town, finishing up final touches and plan to open this year.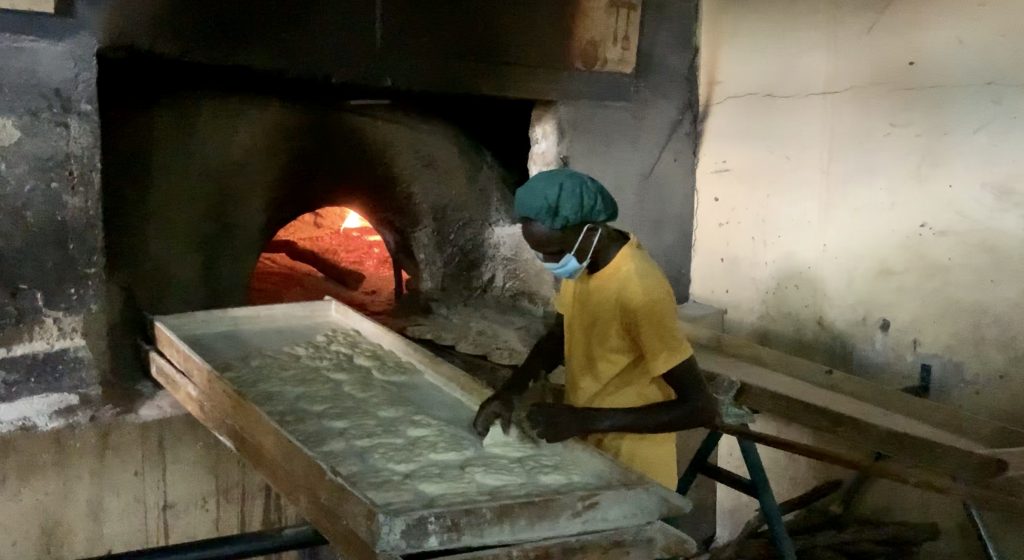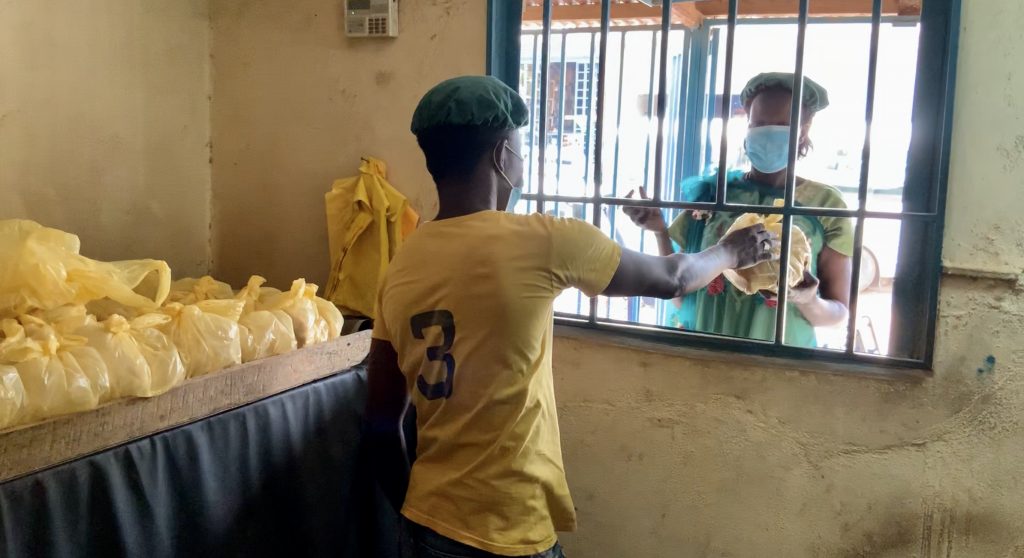 The group attracted an International organization, this is to show that they have been on their toes and are achieving their goals. Kanybek being known for always putting effort and hard work in whatever they do, this is just to show that they are taking it to another level to want to be the major bread producing company in South Sudan. An International Organization called the IFDC (International Fertilizer Development Center) sought out Kanybek- impressed with their work to learn more about them and discuss potentially working with them in the future. They discussed potentially mixing wheat and maize however with the local method of baking the bread will be hardened and modern bakeries' use chemical to make the bread softer using these techniques so as the group ventures into modernizing their bakeries they may potentially use this method, but a lot of consumption is not good for the body so they are also in the process of researching healthy alternatives to incorporate in their baking.

Kanybek group is also expanding their farms to a new location to reach more farmers in Central Equatoria that are good areas for maize production.