FYI Senior Management Team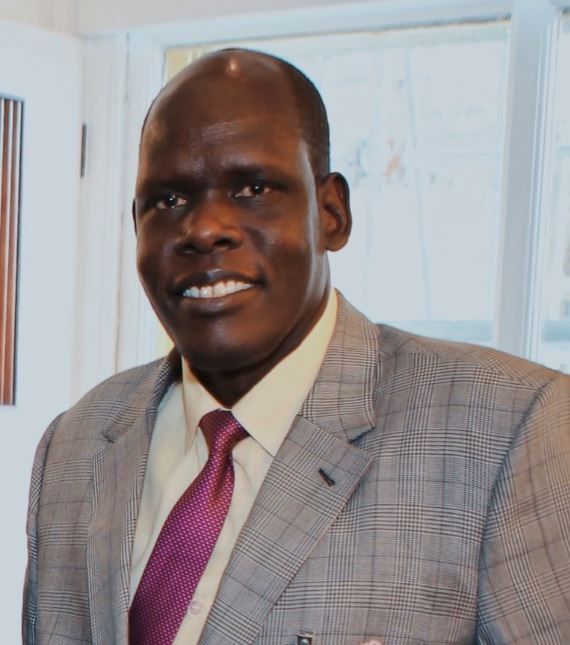 Albino Gaw Dar
Chief Executive Officer
Albino is a sociologist with 10 years of experience in management of international NGOs funded projects and private sector development. He is a social development specialist and has led Foundation since its inception in 2011. Currently, he is a CEO overseeing Foundation's programs and projects implementations and maintains awareness of the Foundation's competitive market landscape, expansion opportunities and organization growth. Prior to joining Foundation, Mr. Albino worked for GIZ as community development officer, executive secretary for South Sudan Public Grievances Chamber, and research director of South Sudan Employees Justice. Currently, he is a lecturer of the Department of Sociology at the Upper Nile University. Albino obtained a B.A in Sociology from the University of Gondar/Ethiopia and an M. A from the Kampala International University. He also obtained several professional certificates from different institutes including University of Maryland in Washington DC, University of Ghana in Accra and OSSREA Institute in Addis Ababa.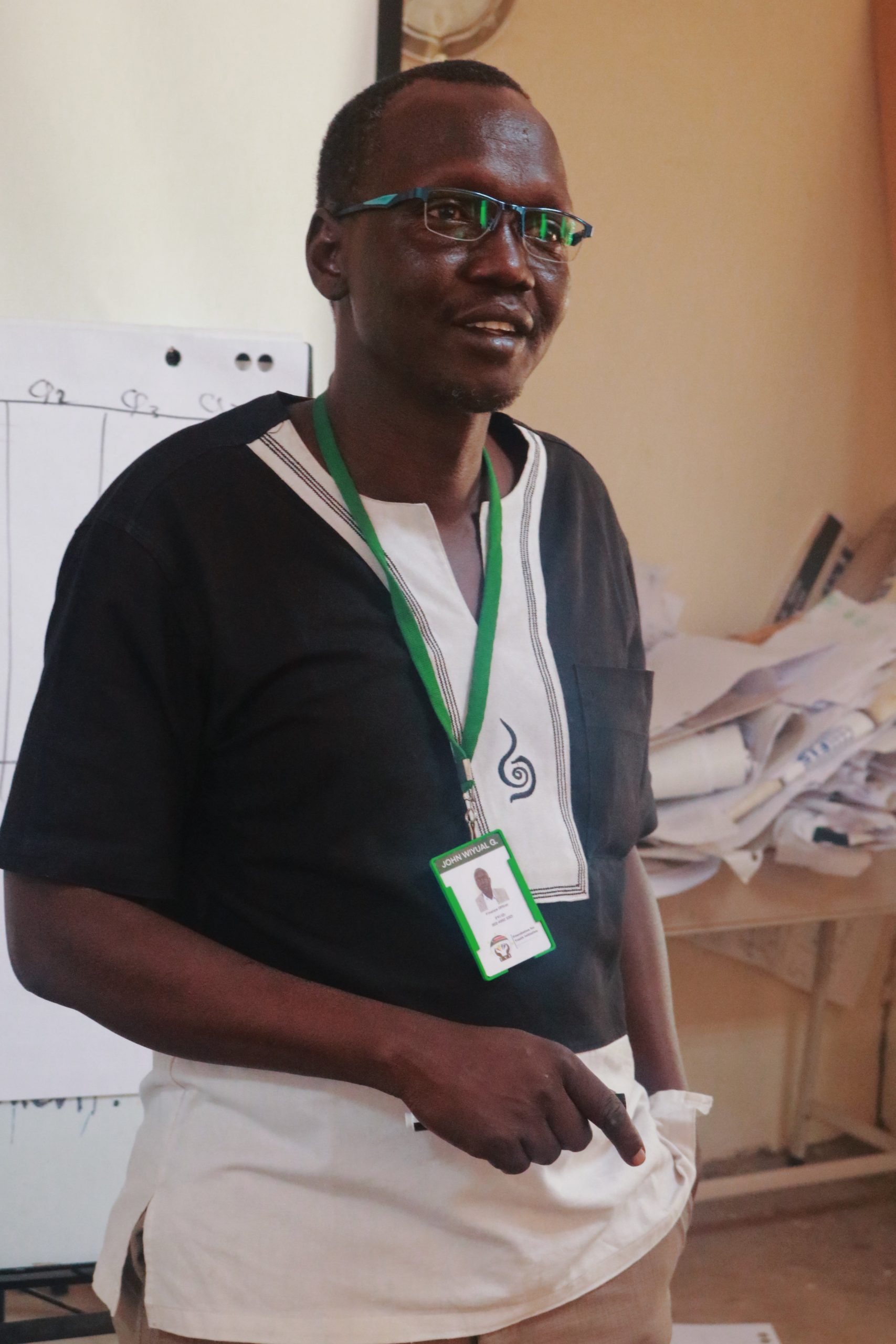 John Wiyual 
Chief Finance Officer
John is a finance analyst with over 15 years of experience building financial sector capacity. Currently, John manages FYI's Finance Division where he assists youth enterprises, farmer cooperatives and other grant recipients in pre-funding analyses including cash flow and profit assessments to determine the profitability and sustainability of proposed projects. He also assists grantees in preparation of financial reports. Prior to joining the Foundation, John worked in various capacities with financial institutions including South Sudan's Ministry of Finance; Audit Chamber; Assistant Inspector of Accounts and team members in introduced World Bank's electronic payment in the government institutions of the Government of South Sudan.   John obtained a PGD in Project Planning and Management, MKU in Kenya, a B.A. in Accounting and Finance Admass College Ethiopia, a Bachelor Degree in Security Studies and Criminology MKU in Kenya. He also obtained professional trainings including certificates in Grant Management for Non-profit and Profit-making organizations, proficiency in use of advance Excel, and data analysis software, QuickBooks and other accounting Software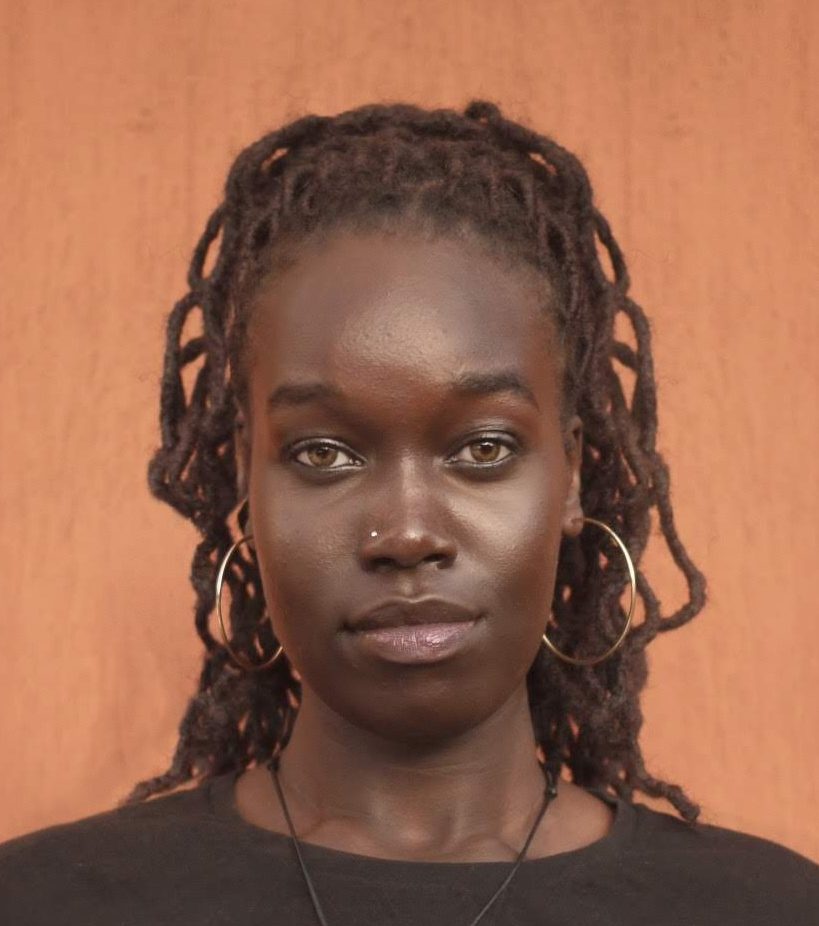 Nyarow Agar
Project Development Officer
Nyarow is a communications and media specialist. She is also a monitoring and evaluation expert. Currently, Nyarow is a Project Development Officer at the Foundation where she oversees the project development processes and management of multiple projects. Given her background in media, Nyarow also performs other duties at the Foundation including content creation, social media management, networking and relationship building. Prior to joining the Foundation, she worked for various service industries in customer service, the media; film making, journalism, graphic design, catering to a complex client base that included humanitarian nongovernmental organizations in South Sudan. She is also a freelance artist who contributes greatly to her creativity. Nyarow obtained a B.A in Media and Communications, a composite degree with combined elements of Business strategy from the Swansea University in Wales- United Kingdom. She also obtained several professional certificates in CSS, Graphic Design, Photography, Social Media Marketing, Journalism and Film production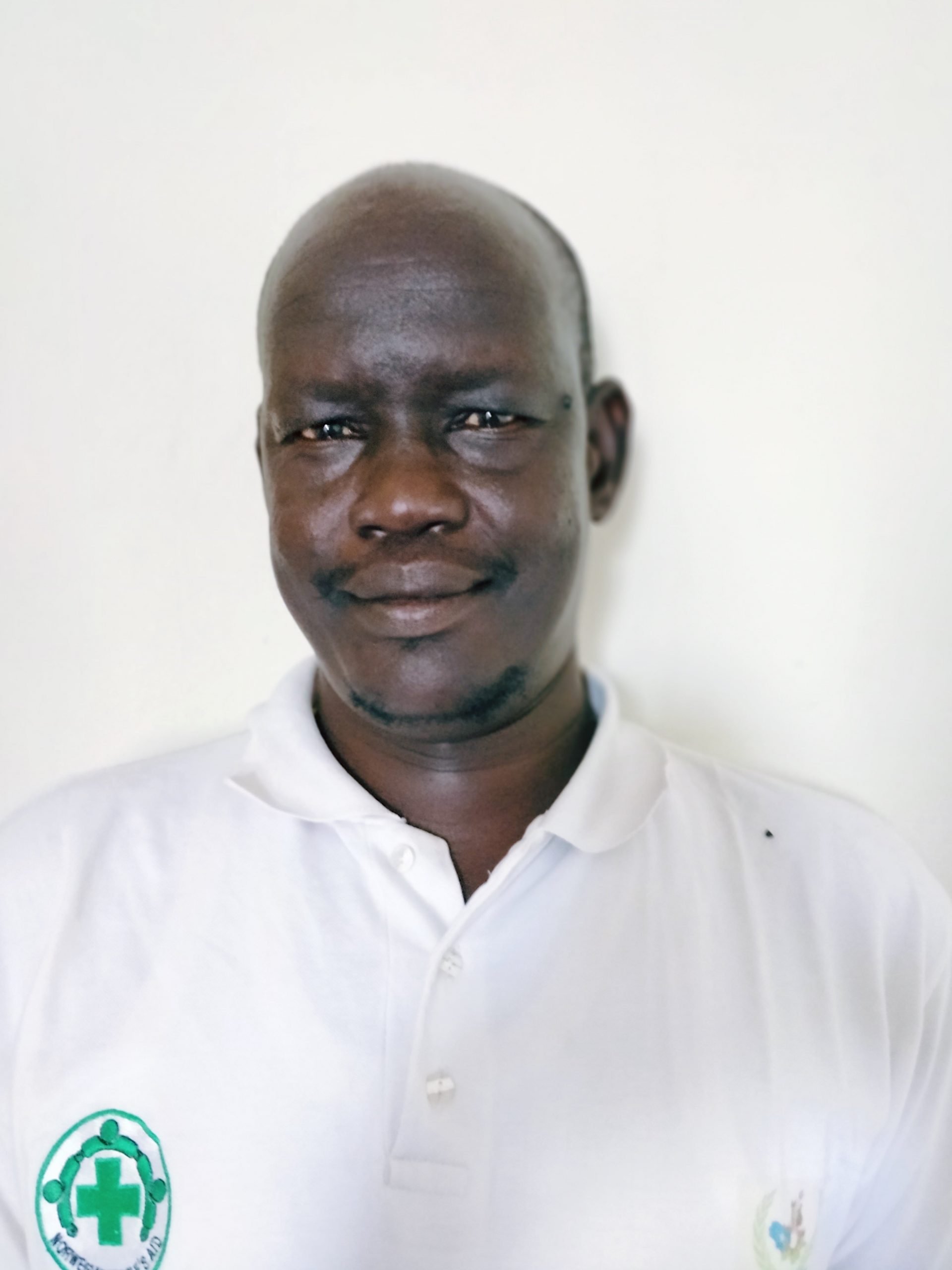 Bouth Chol
Program Associate/Director
Bouth is an educationalist. Currently, he is a project associate/director at the Foundation where he oversees multiple projects of the Foundation's youth social enterprise capacity program where provides technical advices to youth-led small business and mentor's youth-led small entrepreneurial ventures. Prior to joining the Foundation, Bouth worked as a lecturer at Upper Nile University and Dr. John Garang University, a research consultant with UNDP, an officer with Nile Hope among others. Bouth obtained a B.A in theology, an M.A in Peace and Development, a PGD in Peace and Development and other professional certificates.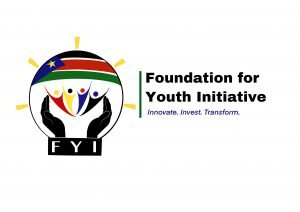 Foundation For Youth Initiative South Sudan
Foundation for Youth initiative (FYI) was founded in 2011, drawing from multicultural and professional expertise of its founders.
Location:
Plot No. 60 & 61, Hai Thoura
Buluk – Hai Thoura Road, Juba, South Sudan
Email: info@fyisouthsudan.org
© Foundation for Youth Initiative 2011