Our Team 
The FYI Team celebrates diversity, fosters unity, respect, and uniqueness of each person, promotes employees participation, and ensures support for each other. We believe in harnessing synergies of staff to realize set goals and aim at producing most effective teamwork by harmonizing individual's contributions and work towards a common goal.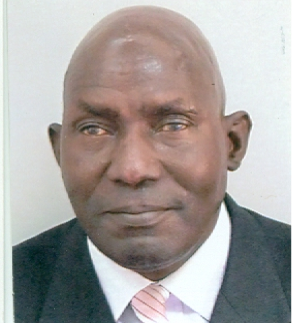 Prof. John Ruach Jal, President & Patron
John Rauch Jal Wang is a policy analyst. He guides the Foundation in effort to deliver services to undeserved communities in South Sudan. Prior to his roles at Foundation, Jal founded and managed Global Vision Institution in UK; lecturer at the University of Liverpool from 1996-1999; Chief Executive Officer at the Regional Ministry of Administration, Police, Prison and Wildlife in Upper Nile Region from 1984-1985; Regional Minister of Finance and Economic Planning in the Upper Nile Regional Ministry in 1984/85. Jal took several voluntary assignments both in the USA and the UK with local and international organizations. He is a visiting scholar at Minnesota University and Gustavos College in USA and a member of Royal Institute of Public Administration, UK. Jal obtained a B.A from the University of Khartoum in 1974, a PGD from the University of Birmingham, Institute of Local Government Studies, UK in 1981 and a MPA from University of Liverpool, UK in 1982.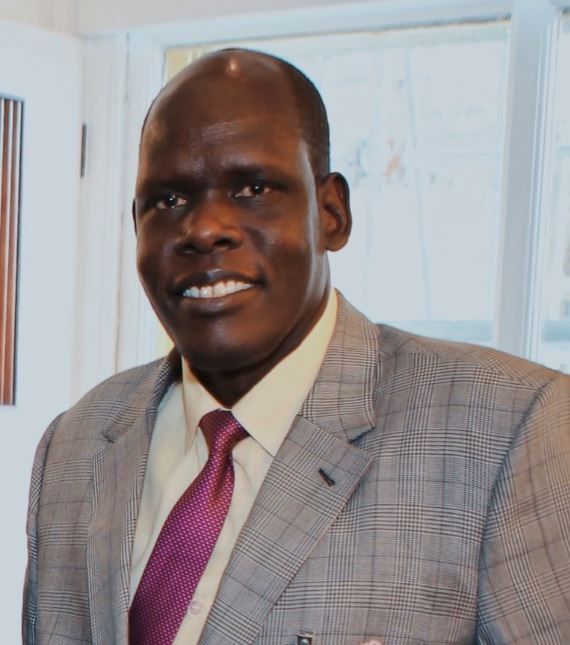 Albino Gaw Dar, Chief Executive Officer
Albino Gaw Dar is a sociologist. He worked for GIZ as Community Development Officer for one year. Prior to his work at GIZ, he spent three years at South Sudan Public Grievances Chamber as Executive Secretary, two years at South Sudan Employees Justice as Research Officer. In those roles, he participated in a number of research works studied topical public issues in South Sudan. Currently, he is a lecturer in Department of Sociology at University of Juba and the Upper Nile University. Dar obtained his B.A degree in Sociology from the University of Gondar, Ethiopia in 2006 and an M. A degree from the Kampala International University. He also obtained several professional certificates from the University of Maryland in Washington DC, USA, University of Ghana in Ghana and OSSREA Institute in Ethiopia.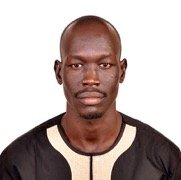 Gatwal A. Gatkuoth, Member
Gatwal is youth affairs specialist. He guides the Foundation to incorporate youth and gender-sensitive strategies into its interventions to help the disadvantaged to improve their economic wellbeing. Prior to joining the Foundation, Gatwal was an Executive Director of Young-adult Empowerment Initiative (YEI) and a founding member of Sudds Enterprise Development Co.Ltd (Sudds), an alumnus of the President Barack Obama's 2017 signatory program, an alumnus of the Young African Leaders Initiative (YALI) leadership incubation at Kenyatta University in Nairobi, Kenya, an alumnus US Institute of Peace (USIP) Programs as a USIP – His Holiness The Dalai Lama 2017 fellow and recipient of the 2018 Tomorrow Peace-builders' Award (TPA) from Peace Direct at PeaceCon2018 in Washington, DC, USA, TPA-2019 Jury Member and recipient of the President Obama Foundation Fellow and a DAFI scholar and a Western Union Global Scholar. Gatwal currently studies (MBChB) at Kampala International University. He obtains several professional trainings.
.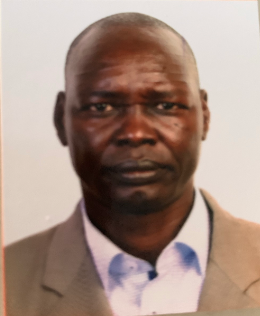 Dr. Melha Ruot Biel, Secretary of Treasury
Dr. Biel is a policy analyst. Currently, he guides the Foundation in expansion and diversification of its resource base for community development activities. Prior to joining the Foundation, he served as the Deputy Vice Chancellor for Academic Affairs and Professor of Political Science and International Relations at Dr. John Garang Memorial University of Science & Technology, South Sudan, Director General for Administration and Finance at the National Ministry of Housing, Lands and Physical Planning; outreach officer at Help The Aged International in Sudan; senior officer at Die Gesellchaft for Soziale Dienste in Jena, Germany and senior project officer at Heinrich-Boell-Stiftung in Weimar, Germany. He taught at several universities in South Sudan and Germany including the University of Erfurt and the University of Applied Sciences in Erfurt, Germany, where he taught International Relations, Social Work and Social Education. Currently, he teach postgraduate course at the University of Juba, School of Economics and Social Studies and the Executive Director for South Sudan Centre for Strategic and Policy Studies. Biel holds a B.A. in Social Sciences, LLB, LLM, M.A in Political Science and PhD. in Political Science from Friedrich-Schiller University in Jena, Germany. He also holds a Higher Diploma in German Language from University of Applied Sciences in Jena, Germany.  He has authored several academic books and articles both in English and German. Some of his books were ranked Best Sellers between 2003, 2004 and 2007.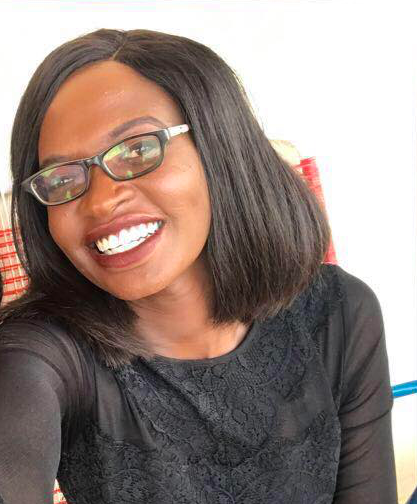 Rebecca T. James Gatduel, Member and Legal Advisor
Ms. Rebecca is a legal practitioner. She guides the Foundation in a wide range of legal issues. Prior to her work at the Foundation, she was a pupil at Sijeny & Company Advocates in Nairobi, Kenya in 2015, a legal advisor on Public Interest Clinic at the CRADLE and the Business Premises Rent Tribunal in Nairobi, Kenya in 2011; advocate at Y.A Ali & Co. Advocates in Mombasa, Kenya in 2015 and advocate at South Sudan Associated Advocates in Juba, South Sudan. Rebecca is an advocate of the High Court of Kenya and High Court of South Sudan. Rebecca obtained a LLB from the University of Nairobi in 2011 and a Postgraduate Diploma form Kenya school of Law in 2013.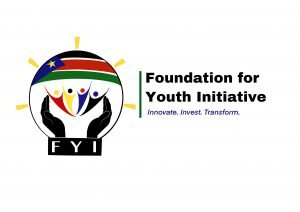 Foundation For Youth Initiative South Sudan
Foundation for Youth initiative (FYI) was founded in 2011, drawing from multicultural and professional expertise of its founders.
Location:
Plot No. 60 & 61, Hai Thoura
Buluk – Hai Thoura Road, Juba, South Sudan
Email: info@fyisouthsudan.org
© Foundation for Youth Initiative 2011