Youth-led & Empowerment Programs
Empowering youth by proving education training, child poverty reduction campaigns and encouraged enterprise development
This Program aims to carry out vocational training and other development initiatives that ensure positive impact on employment creation, youth and women empowerment through leadership, strengthening employment promotion that assists them in their transition from unemployment to work through the provision of employment promotion services such as internship opportunities; and support micro, small and medium-sized business development.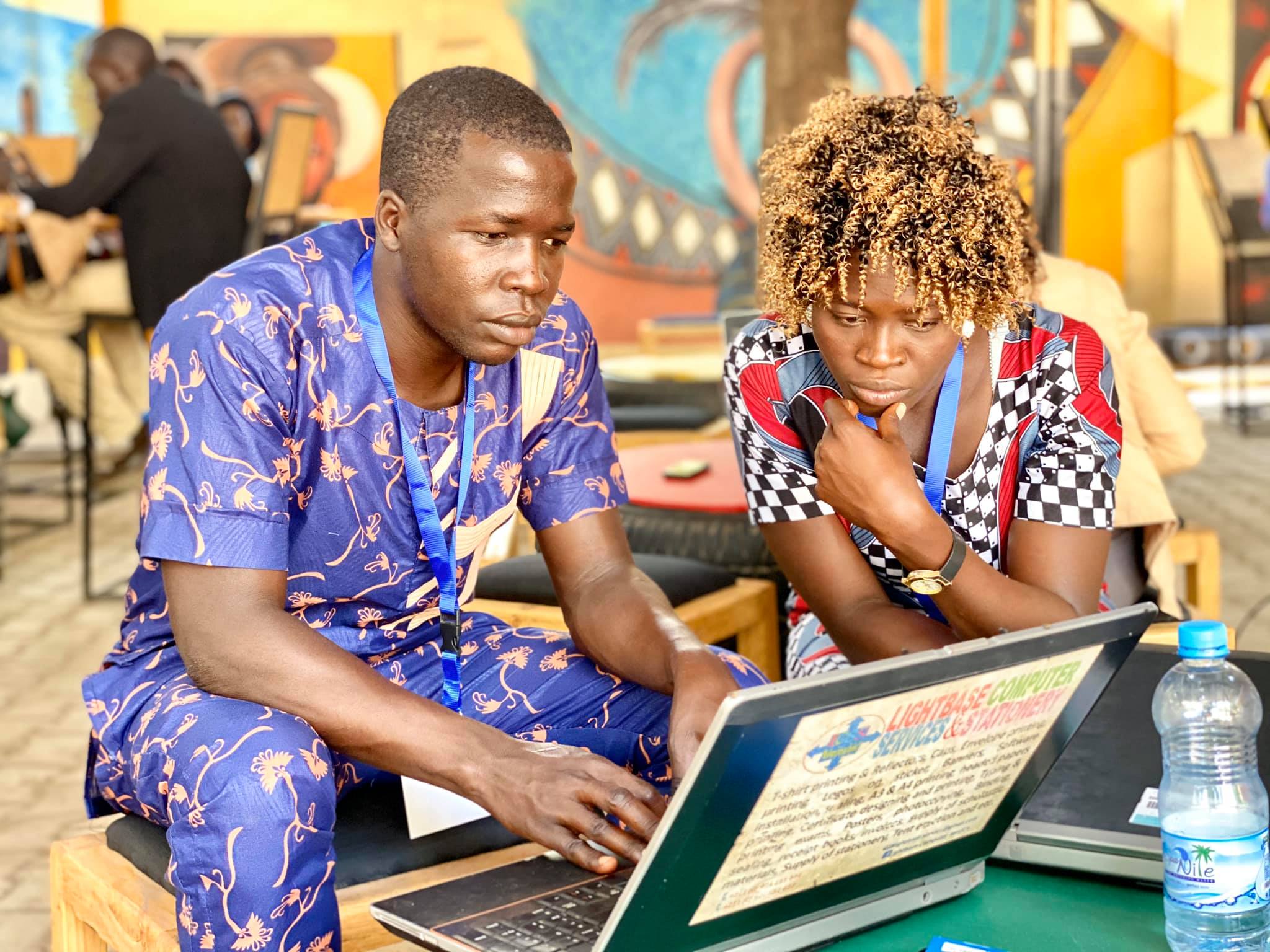 Supporting Small to Medium Business Enterprises (SME's) through capacity building for community development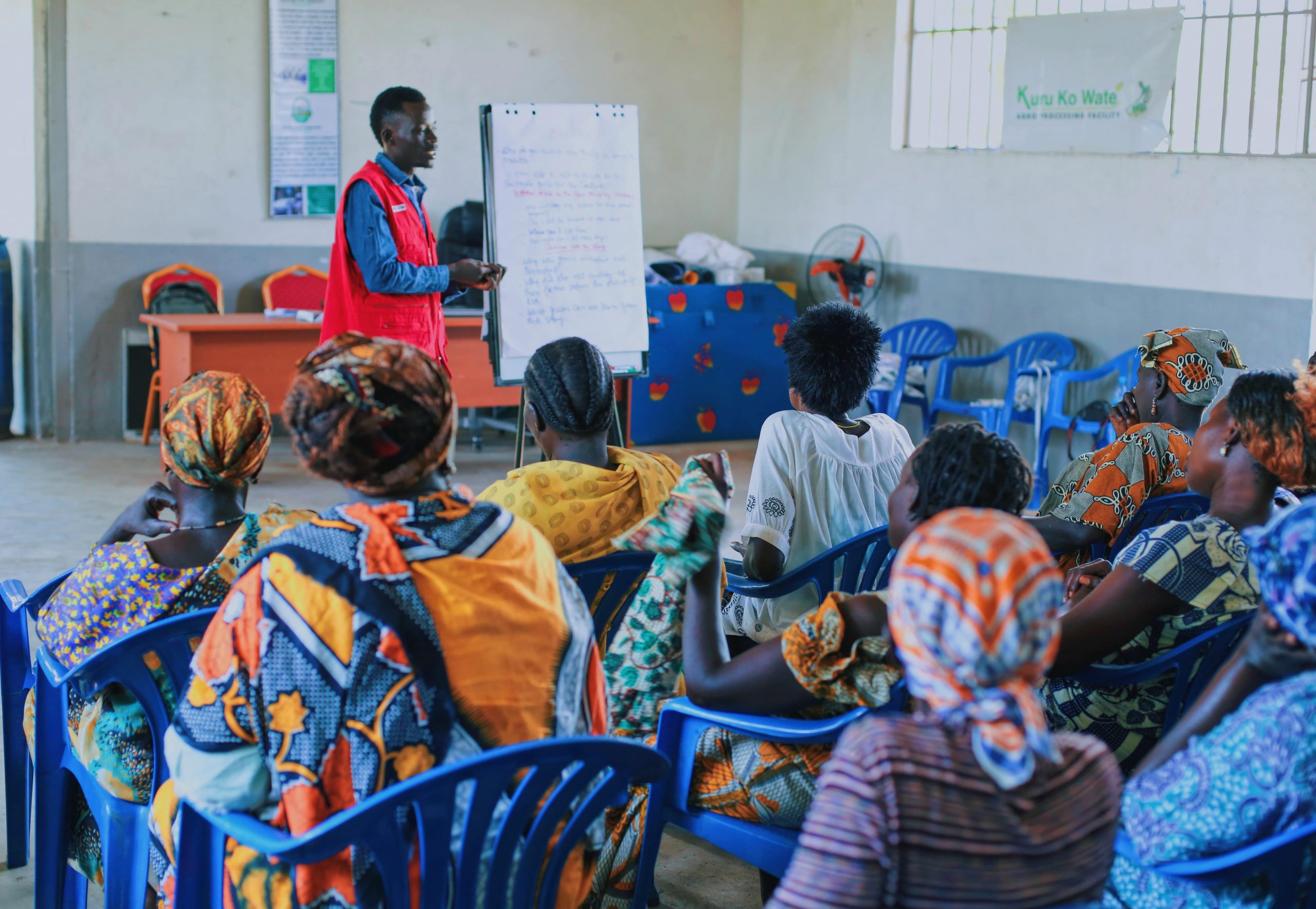 The Enterprise Development programs here at FYI provides training and technical assistance to farmer cooperatives, youth-led enterprises and grassroots associations. We train them in financial management system, good governance, financial reporting system, enterprises development and entrepreneurs mentoring. We also assist them in development of business plan, brand development and marketing strategies. 
Supporting renewable energy and environmentally-friendly innovation projects within South Sudan
South Sudan's catastrophic civil war has hindered development of the energy sector. The country largely depends on imported diesel to run generators for various electrical utilities. However, the widespread insecurity, unreliable fuel importing coupled with hyperinflation have made diesel much more scarcer and expensive to rely on.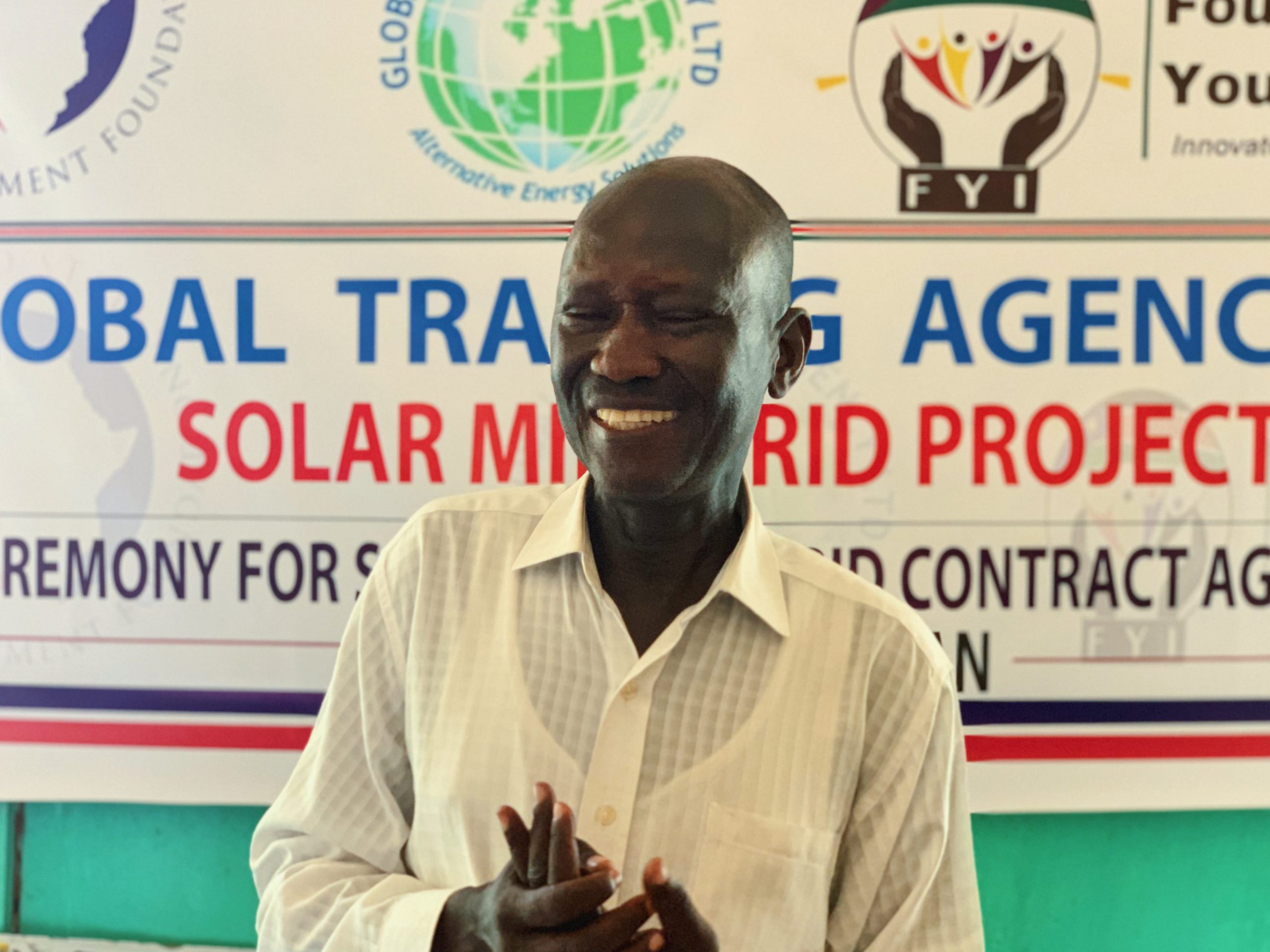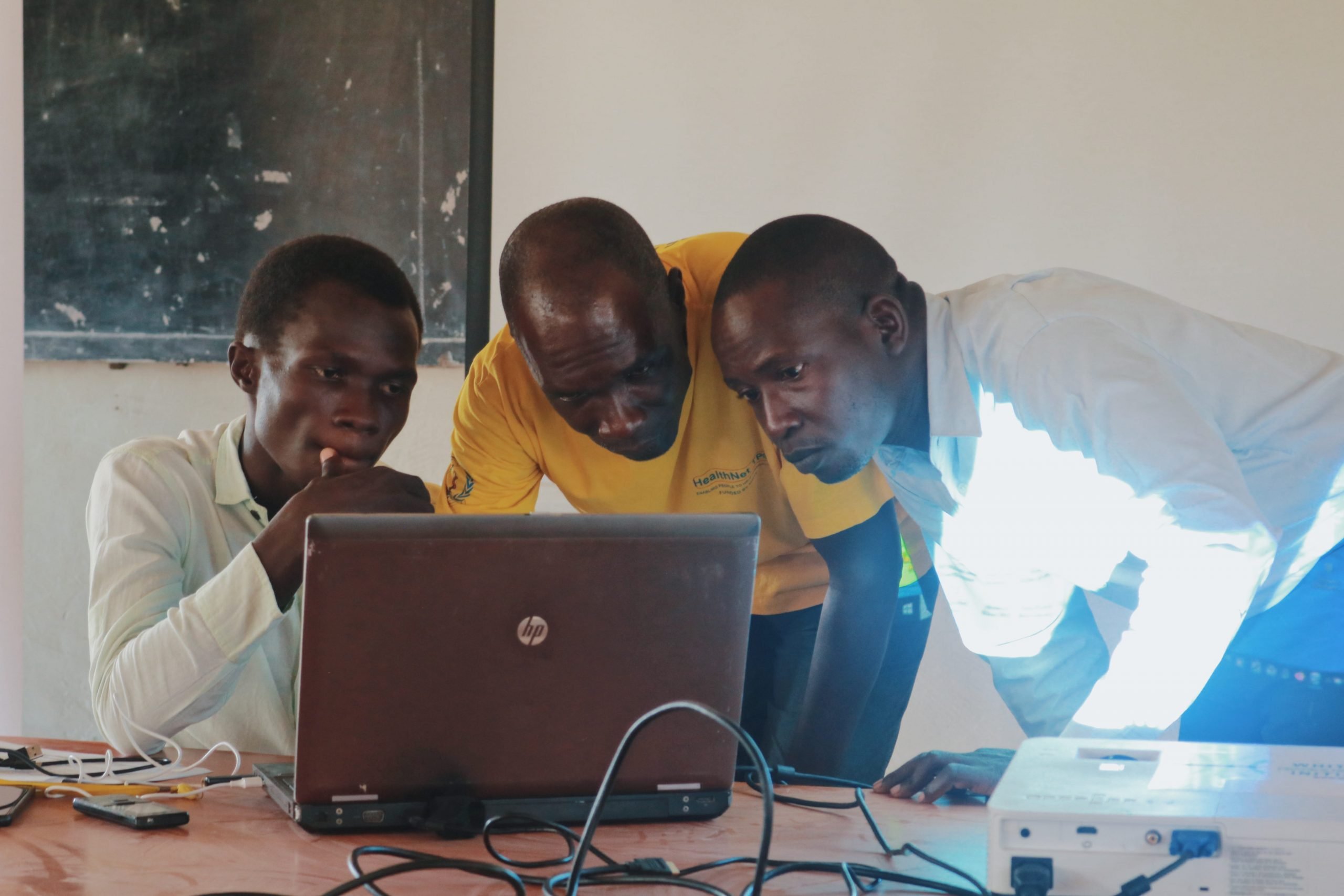 Our media outreach program mainly aims at utilizing various popular media platforms within South Sudan (currently the two most popoular being local radio, Facebook and Whatsapp) to spread information and knowledge on how to maximize the capacity of various business enterprises FYI is currently funding. The other aim is to use the media to gain vast exposure of our programs to encourage SME's to comeforth with their applications in order to strengthen and maintain susatainability in their businesses.