On the 12th of January 2021, Foundation for Youth Initiative and Whittaker's Peace and Development Initiative jointly organized a Business boot camp pool of trained youth in Central Equatoria State in South Sudan.
Featured Story
FYI's Origins
Mr Albino Gaw Dar, co-founded Foundation for Youth Initiative in 2011 with the purpose to create a platform that can enable young people to fully participate in the development processes of a new nation, South Sudan. Albino grew up In a village, schooled in refugee camps, studied sociology and worked for the public institutions. This exposure gives him a deep sense of curiosity and eagerness to understand the people and the world around him. This happened at first through local customs, values, and roles, later through travelling to different regions as a refugee. As of today, he is currently working as a social development specialist- advocating for building future business leaders and successful bureaucrats in the country.
His inspiration to start his own NGO was born out of frustration over years, trailing back to 2005, when South Sudan became an autonomous region following the signing of Comprehensive Peace Agreement (CPA) between the Sudan People Liberation Movement/ Army (SPLM/A) and  National Congress Party of the Sudan Government which resulted in the formation of the government of South Sudan…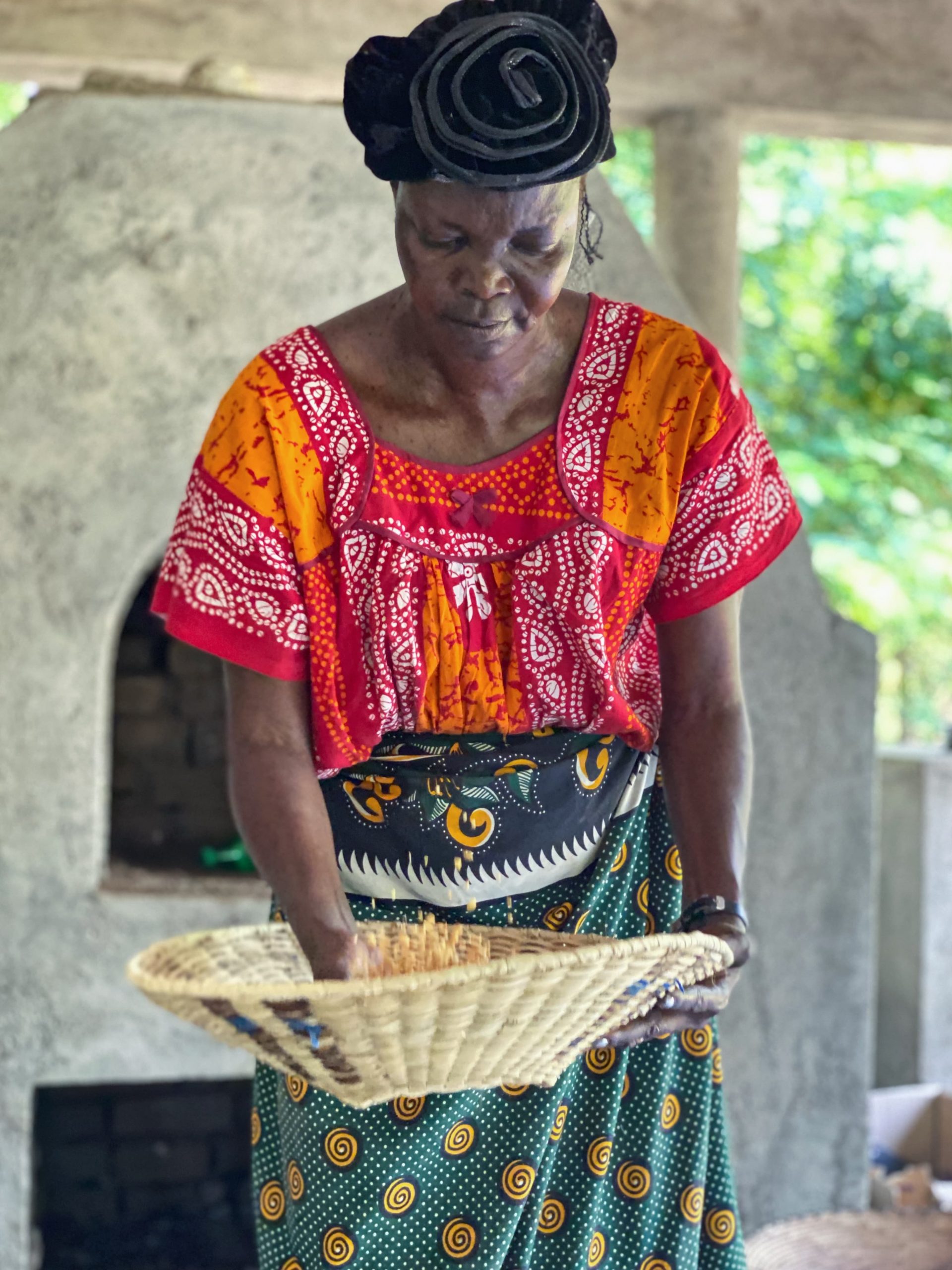 Kuru-Ko Wate Womens Self Help Spice Processing Project
WADS Company Limited, in the year 2020, October, was awarded a grant of $59,810.00, by
the USADF, for their solar mini grid project. This Project will take place in Terekeka, Central Equatoria
Global Trading Agency Limited, in the year 2019, September, was awarded a grant of $100,000 by the USADF, for their solar mini grid project. The Global Trading Agency are located in Gudele 1, Main Road,
Juba.
Organic Cooking Oil Company Limited, in the year 2018, July, was awarded a grant of $99,841.00, by the USADF, for peanut paste cooking oil production. Organic Cooking Oil Co. Ltd are located in Terekeka, Terekeka State, in the Western Banks of the Nile.
Akari Development Association, in the year 2018, June, was awarded a grant of $99,191.00, by the USADF, for sorghum milling. Akari is located Luri, Central Equatoria State.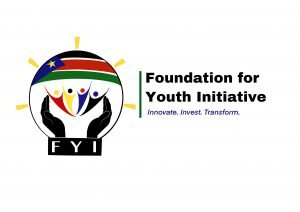 Foundation For Youth Initiative South Sudan
Foundation for Youth initiative (FYI) was founded in 2011, drawing from multicultural and professional expertise of its founders.
Location:
Plot No. 60 & 61, Hai Thoura
Buluk – Hai Thoura Road, Juba, South Sudan
Email: info@fyisouthsudan.org
© Foundation for Youth Initiative 2011