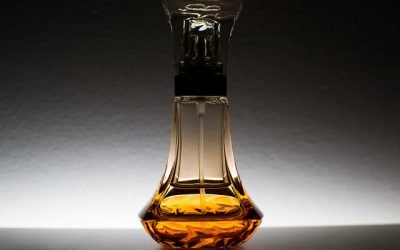 Organic Cooking Oil Company Limited, in the year 2018, July, was awarded a grant of $99,841.00, by the USADF, for peanut paste cooking oil production. Organic Cooking Oil Co. Ltd are located in Terekeka, Terekeka State, in the Western Banks of the Nile.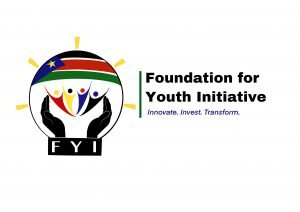 Foundation For Youth Initiative South Sudan
Foundation for Youth initiative (FYI) was founded in 2011, drawing from multicultural and professional expertise of its founders.
Location:
Plot No. 60 & 61, Hai Thoura
Buluk – Hai Thoura Road, Juba, South Sudan
Email: info@fyisouthsudan.org
© Foundation for Youth Initiative 2011