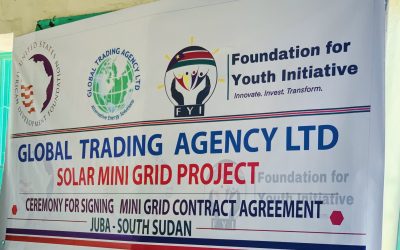 Global Trading Agency Limited, in the year 2019, September, was awarded a grant of $100,000 by the USADF, for their solar mini grid project. The Global Trading Agency are located in Gudele 1, Main Road,
Juba.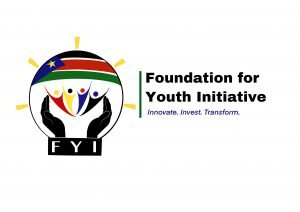 Foundation For Youth Initiative South Sudan
Foundation for Youth initiative (FYI) was founded in 2011, drawing from multicultural and professional expertise of its founders.
Location:
Plot No. 60 & 61, Hai Thoura
Buluk – Hai Thoura Road, Juba, South Sudan
Email: info@fyisouthsudan.org
© Foundation for Youth Initiative 2011